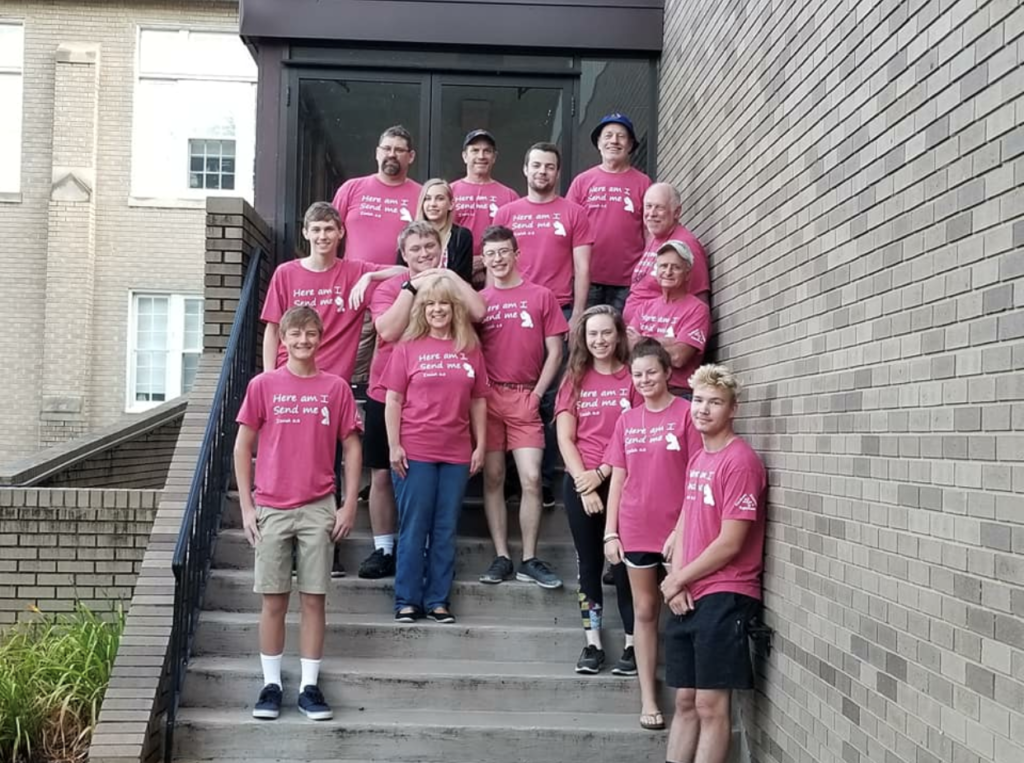 YOUTH MINISTRIES

Youth Minister: Rhonda Ramsburg
Phone: 301-845-9860
E-mail: youthleader@walkersvilleumc.org
Youth Mission Statement
We the youth at WUMC fully believe in the church being a place where youth should feel accepted and loved. We are all a work in progress and we strive to be accepting of those who are not "just like us" as we serve with a heart like Christ with love and compassion.
High School Youth Group on Sundays @ 6:30pm
Middle School /Campus Life on Tuesdays in Georgetown Hall at 3:15pm.
ASP if interested sign up now in hall breezeway
Contact Rhonda Ramsburg to get on the email list of events.